Authentic Communication for Quiet Leaders
You don't have to be loud to lead. Be true.
Authentic Communication > Unnatural Impersonation

What if introversion was your superpower?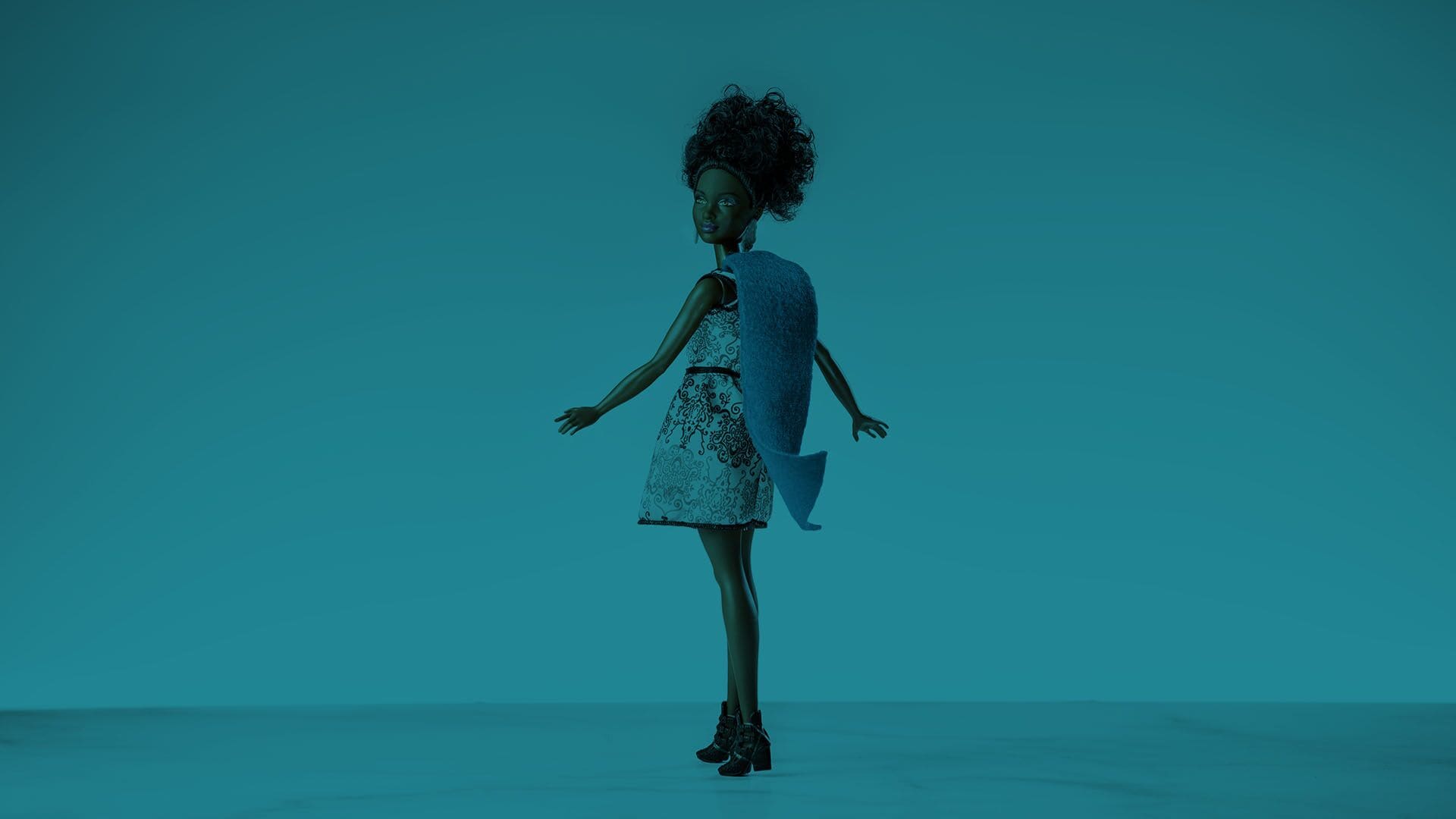 Our noisy world needs what you've got. Play to your strengths and soar. With or without a cape.

What if you could crush it, quietly?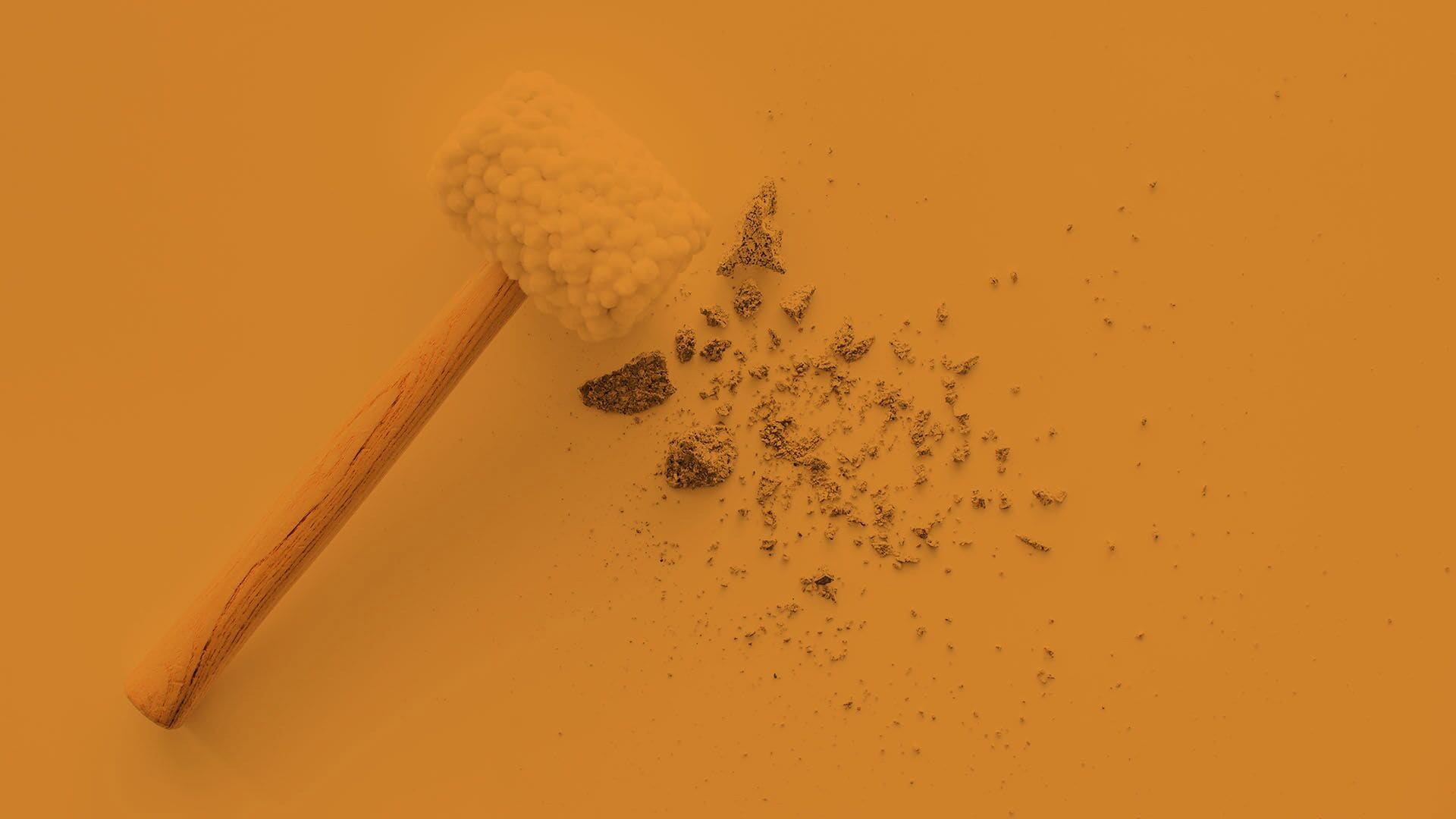 How you connect is always negotiable. Ignore anyone who tells you otherwise.